blog
the blog is my biggest, most comprehensive art project. here are some of the most recent bits of it (but you can also start exploring anywhere with a random post)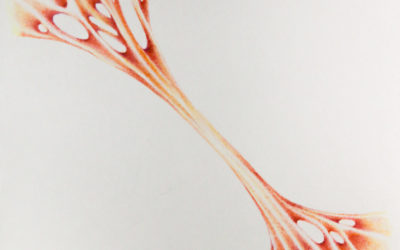 the line won't break unless you think it might. so just don't. you might think it's possible that you'll think it might.might you? then it definitely will. so don't. definitely don't wonder if you might think you might wonder if the line might break. in that case, you...
underneath the water, in a dark place
little spots of color illuminate a face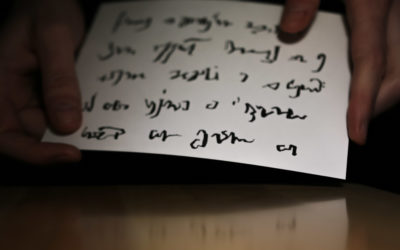 this is a love letter to you.
nobody can read it.