blog
the blog is my biggest, most comprehensive art project. here are some of the most recent bits of it (but you can also start exploring anywhere with a random post)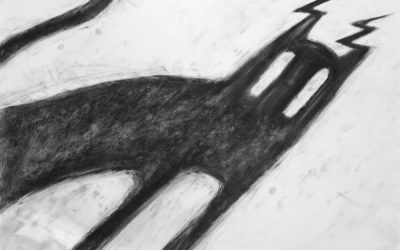 yeah, sure, whatever. you can associate me with some kind of magical sign. but rules are rules: i get to define what the sign is. i won't be as basic as the black cat was about his sign. there are more entertaining ways to make you uncomfortable. (hey, i'm a cat. what...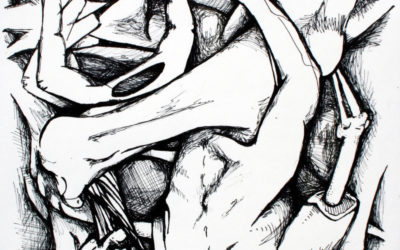 he wraps cold coils around your shoulders, believing they'll hold you safely in place while he unravels his organs to wrap and warm your shivering bonesthough they're not shivering with cold, as they seem let alone any cold that could be warmed by the cruel unraveling...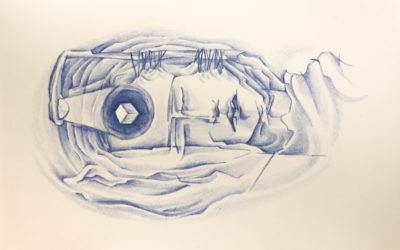 what functions have been sourced beyond you
buried under misplaced trust?