BLOG
Welcome to the blog. It's a strange place, so before you get started, I'll tell you how it works.
Each "blog post" is a combination of two things. Those two things are almost always an image and a poem.
Here's what to do with them:
Look at the image and pay attention to what emotional state it puts you in.
Hold onto that, and read the poem. See what thoughts pop up in your mind.
You don't have to work to "figure it out." Your mind is naturally going to try to draw conclusions, so just let it. 
Repeat steps one through three until a fresh thought of your own emerges.
Ideally, you'll leave with an insight you came up with that you've never considered before. Give yourself space to think about it.
To get started, you can scroll down to see the most recent pieces, or you can start with a random one.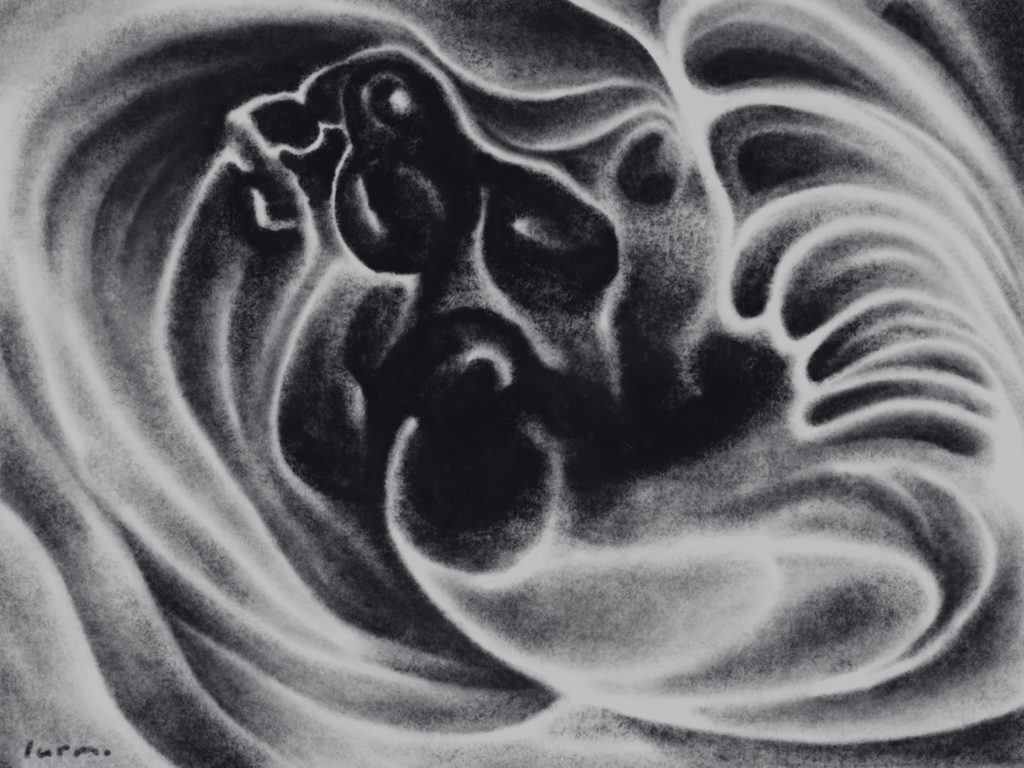 this isn't where i wanted to go.
i didn't walk here.
i just couldn't hold on
when i was slathered in the same slime that covers everything out here
and then yanked by the hair down a slide by my guardian devil
all the way to the bottom
to bathe in a thick stream of that slime that slowly snakes its way to the deepest darkest part of this whole world
guarded so closely that every time i tried to get out,
i was pushed in deeper,
deeper,
deeper,
until i couldn't touch the bottom,
and began to sink.
and while i nearly drowned beneath the surface
my guardian devil lost sight of me,
and went ahead without me.
today i woke up in the dark on slimy rocks.
it's a long way back to the beginning.
this isn't where i wanted to go.