BLOG
Welcome to the blog. It's a strange place, so before you get started, I'll tell you how it works.
Each "blog post" is a combination of two things. Those two things are almost always an image and a poem.
Here's what to do with them:
Look at the image and pay attention to what emotional state it puts you in.
Hold onto that, and read the poem. See what thoughts pop up in your mind.
You don't have to work to "figure it out." Your mind is naturally going to try to draw conclusions, so just let it. 
Repeat steps one through three until a fresh thought of your own emerges.
Ideally, you'll leave with an insight you came up with that you've never considered before. Give yourself space to think about it.
To get started, you can scroll down to see the most recent pieces, or you can start with a random one.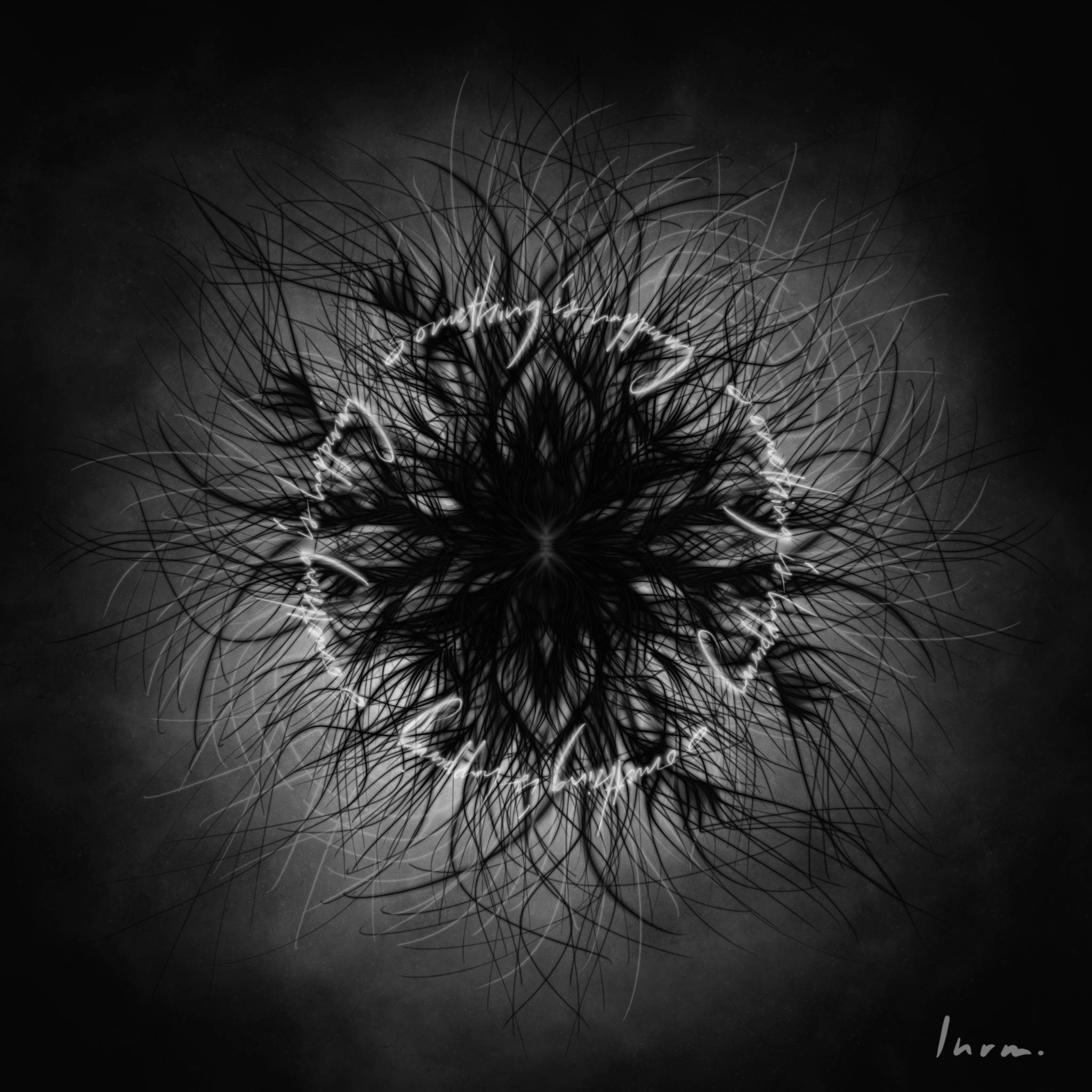 the void can be a friend
it isn't just an end
to every single thing;
it depends on what you send.
you can lock away your gold
and feed it dirt and rust and mold
cuz it eats anything you bring
whether broken, bad, or old
when you sneak within its range
every light will start to change
you won't remember anything
because the atmosphere is strange
but its throat is open wide
so just throw your trash inside
but sit still if you feel a sting
or you'll get sucked in by the tide
and if you get touched by the black
no need to panic or attack
you can't change a single thing
just know you're never coming back