ABOUT LURM
Lurm is the brainchild of me, Adrien Converse. It's the name I put on the creations I pull from my deepest, weirdest, hardest-to-make-sense-of intellectual wanderings. Ideas for what I make come to me in dreams, or while I'm floating in sensory deprivation tanks, or when I'm wandering around in the woods, or when I'm standing on my porch in the rain. They feel important even though I don't know why.
I turn them into surreal art (usually paired with riddle-like poems) and music albums. 
Almost every week I extend my explorations to others in my youtube livestream, where I live-compose 20–40 minutes of music inspired by a secret or a story or a riddle or a thought fragment that someone shares with me.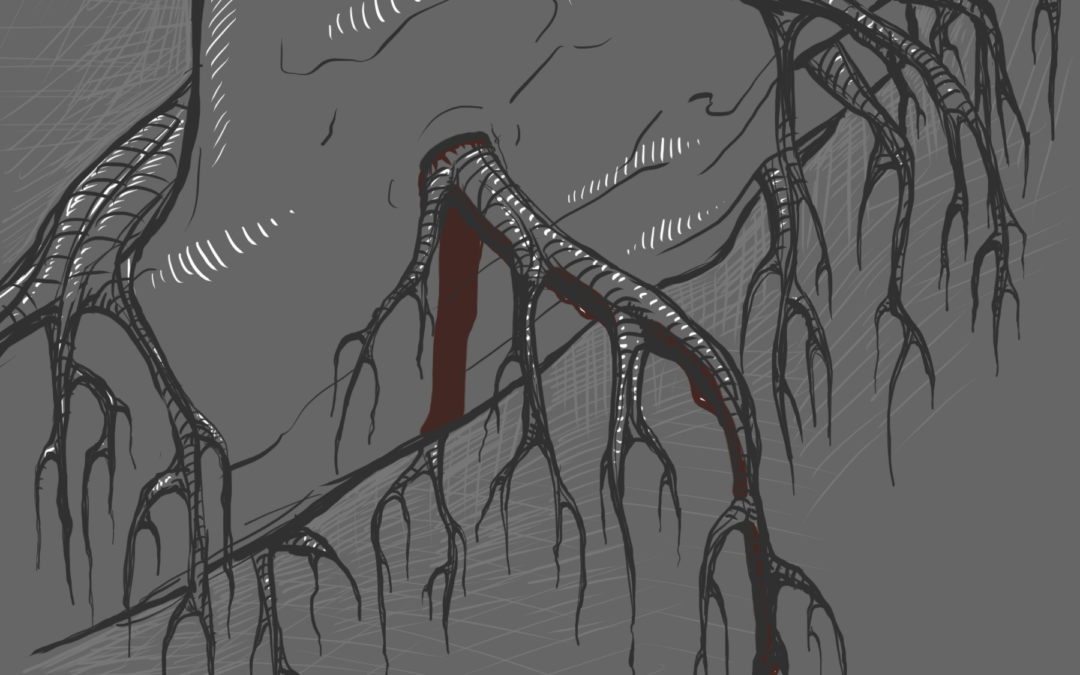 He ripped himself out by the roots
and planted himself in my hands.