You have somehow found yourself visiting the online labyrinth of creations made by Lurm. A welcome is in order. What brings you here? Come in. Look around. Maybe even get a little lost. It's OK; you'll probably find your way back.
ABOUT LURM
Lurm is an invented being. A being that doesn't need to act the way a human in human society is required to act, and can therefore be immersed in the exploration and expression of highly abstract thought.
That's a more elaborate way of saying Lurm is my artist pseudonym. (My real name is Adrien Converse.)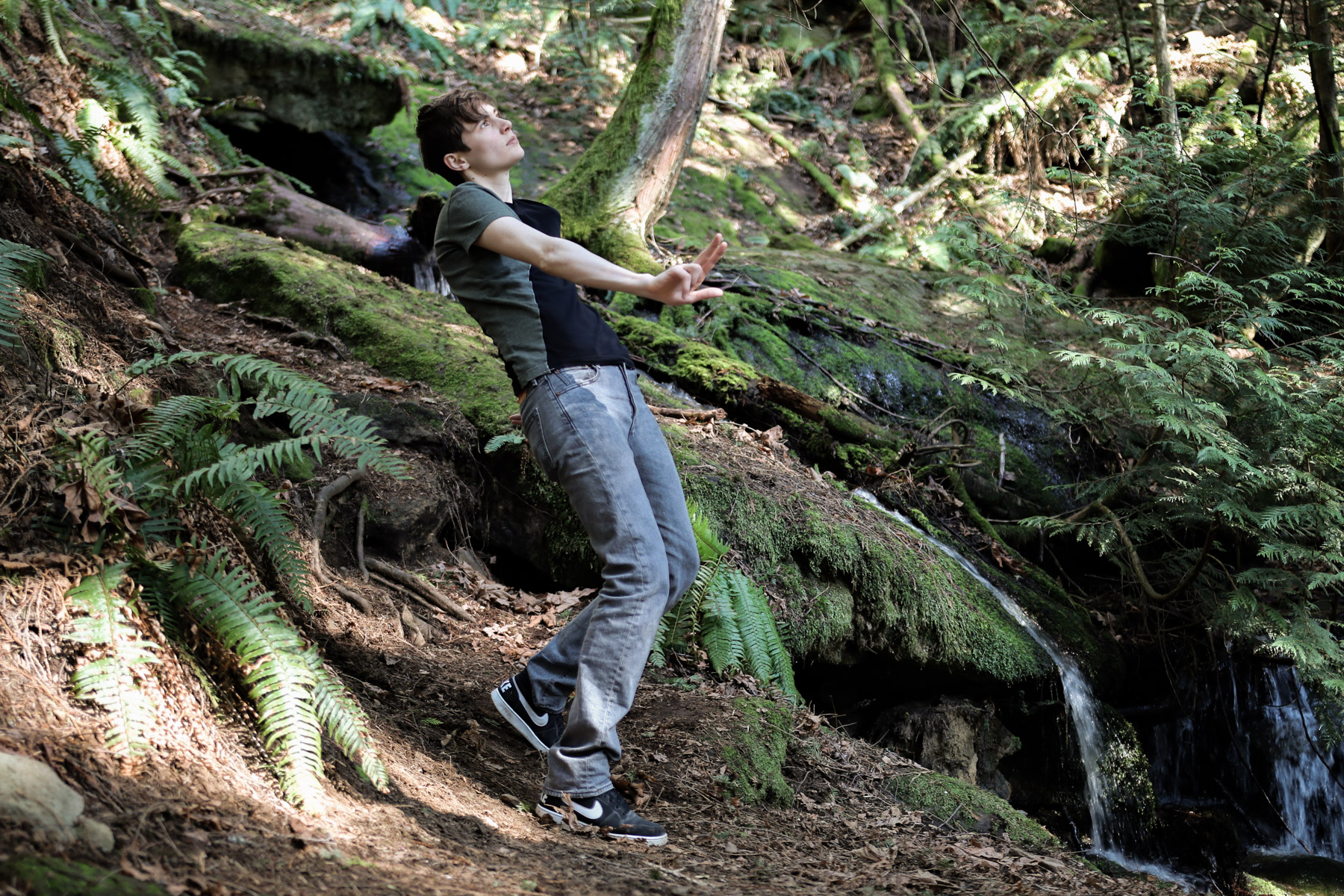 As Lurm, I've created a lot of surreal visual art. I usually share it piece by piece in the form of a network of visual riddles, also known as the blog. This blog is designed to stimulate deep, meditative self-exploration. 
The albums I've composed and produced as Lurm are largely compositional alt-rock, which I've released independently under my own label. I write and perform mainly on synthesizers, piano, drums, and vocals.
I also improvise music every week in my youtube livestream, where I live-compose 20–40 minutes of music, typically inspired by a poem from a creative co-conspirator. Much like the blog, this live stream is designed to stimulate deep contemplation.
_____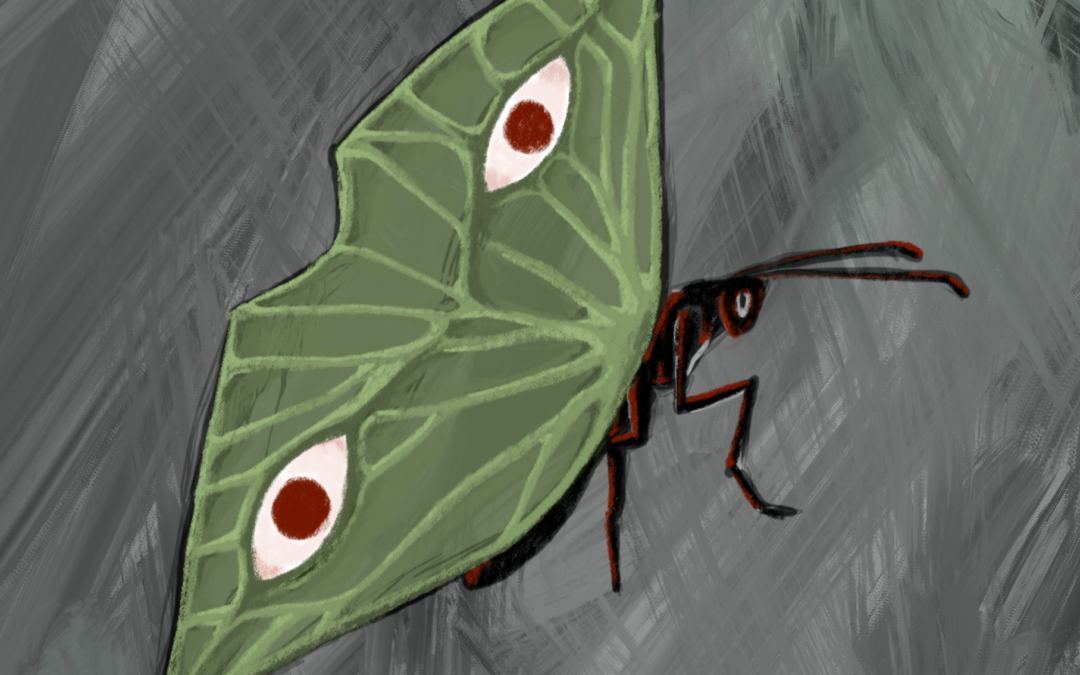 i watch without seeing
i speak without meaning