since i opened up my newsletter as a way to connect over snail mail, about two dozen people all over the states have gotten a unique card from me. it's been an intriguing way to interact with new minds.
know someone who'd enjoy getting in on this? just point them to my newsletter page.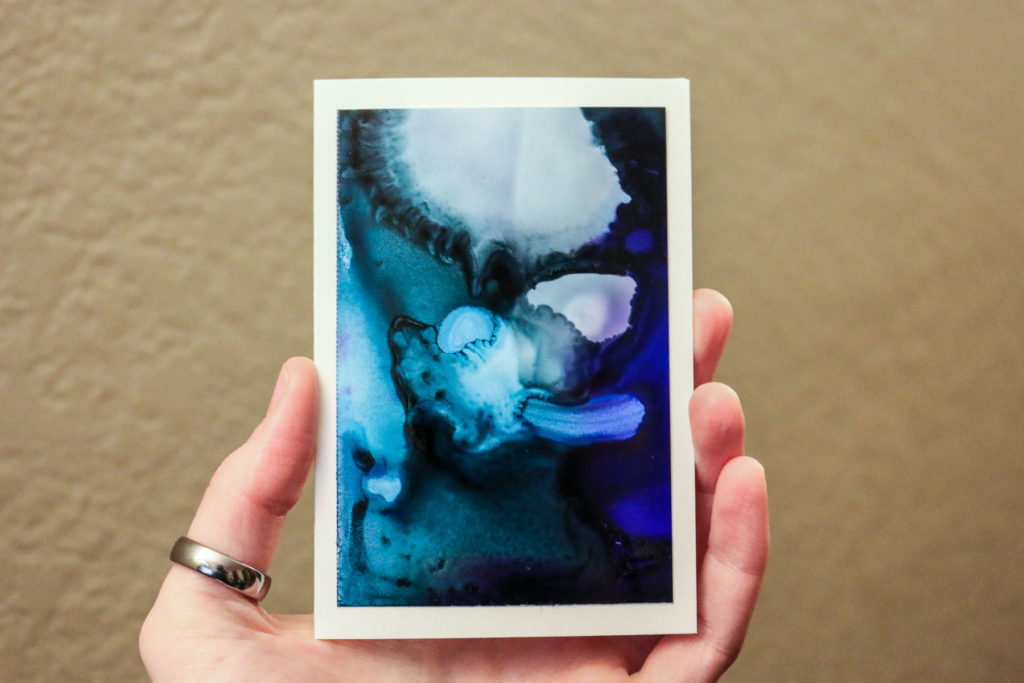 the unexpected magic of sight reading
there are a lot of disciplines every musician can focus on, from technical performance to improvisation. over the past six months i've focused on sight reading (the practice of playing a piece of unfamiliar music as accurately as possible right off the written page). i'll choose a collection of piano works by a composer, and play my way through every single measure in the book.
it might sound like a boring skill to improve, but it's becoming one of the most enriching ways i spend my time.
here's why:
i get to saturate myself in a legendary composer's thoughts, and really get in their head and pick up ideas.
i get to become intimately familiar with thousands of compositions.
i become more and more fluent in translating written scores into performance on the spot.
as i've improved, i've started to have these insane experiences where, not only am i hearing a piece of music for the first time, but it's my own performance.
this is the most intense and intimate experience of someone else's work that i've ever had. and i'm still a novice at it, so i can't wait to see what it's like a few years from now.
here's a short clip of me creeping my way through a few phrases of a chopin waltz. you probably can't tell from my face (i have an angry piano face) but i'm pretty much having a transcendent experience here.
i've bred a lot more art children
in addition to the very first family you may have seen in my last update, my art breeding experiment has yielded several more. if this is a new concept to you, you can learn about how i'm taking two parent art pieces, chopping them up, and reassembling new child pieces out of them here.
there's a family made with two watercolor and ink pieces (the jagged somewhere family), and a graphite set of parents that gave birth to triplets (the silent way family).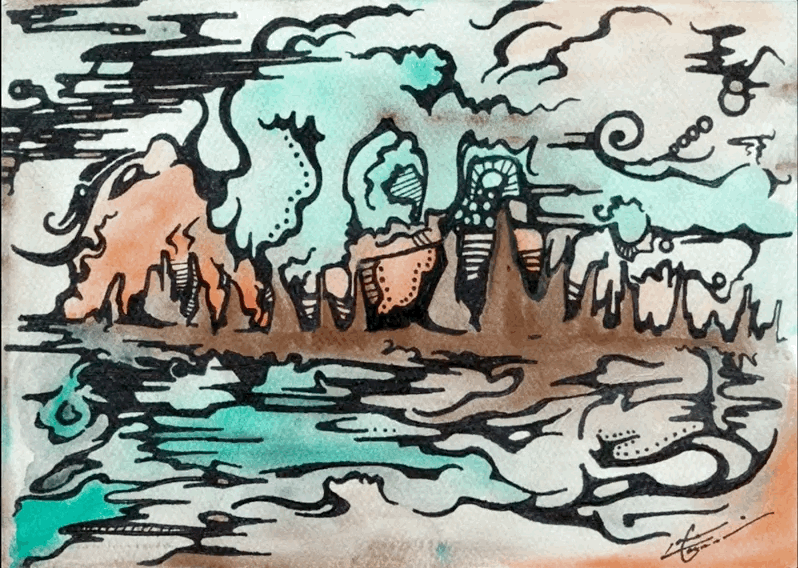 i've documented all of the process as a sort of video journal here on my youtube channel. if you subscribe to it, you'll be the first to hear when any new experiment happens.
keep exploring,