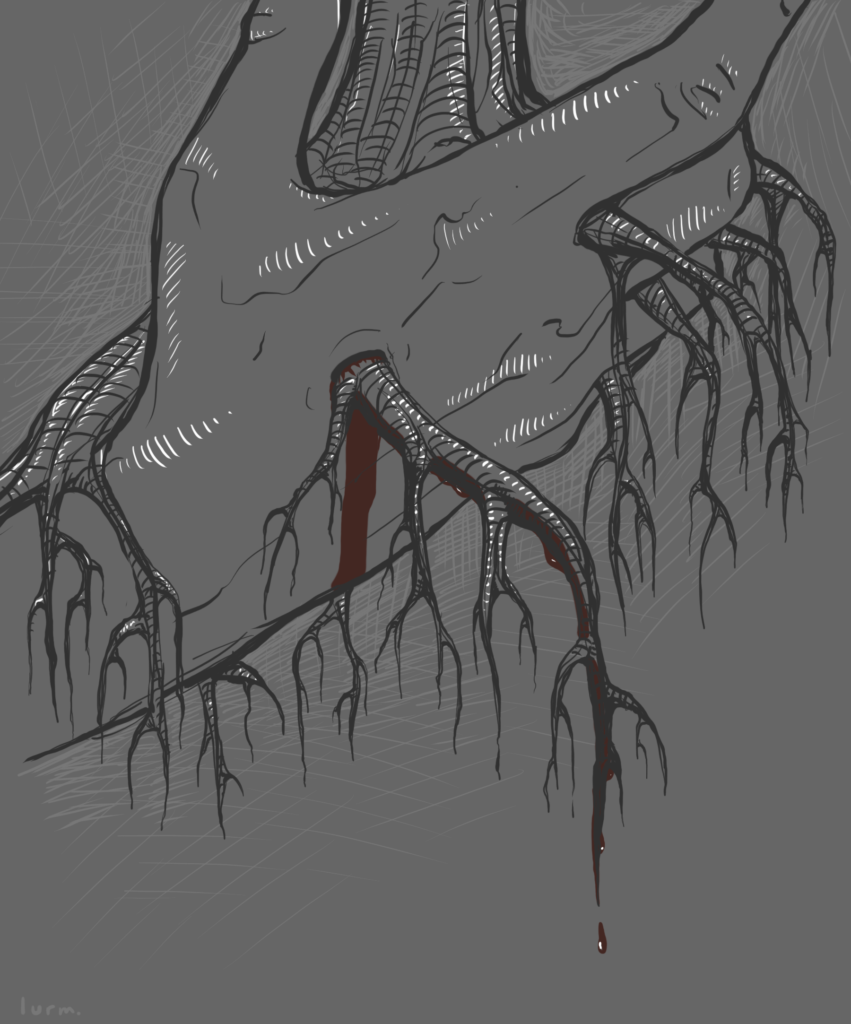 He ripped himself out by the roots
and planted himself in my hands.

I held him as gently as I could
but no matter what I tried, he withered.
So instead of watch him die,
I put him back in the ground.

I'd rather have nothing
than something I can't keep alive.