hey, i'm bellingham-based artist & musician lurm.  i'm glad you're here: this is the start of what might turn out to be a very, very interesting connection.
i hope you'll join my newsletter, where you'll hear from me around once per week.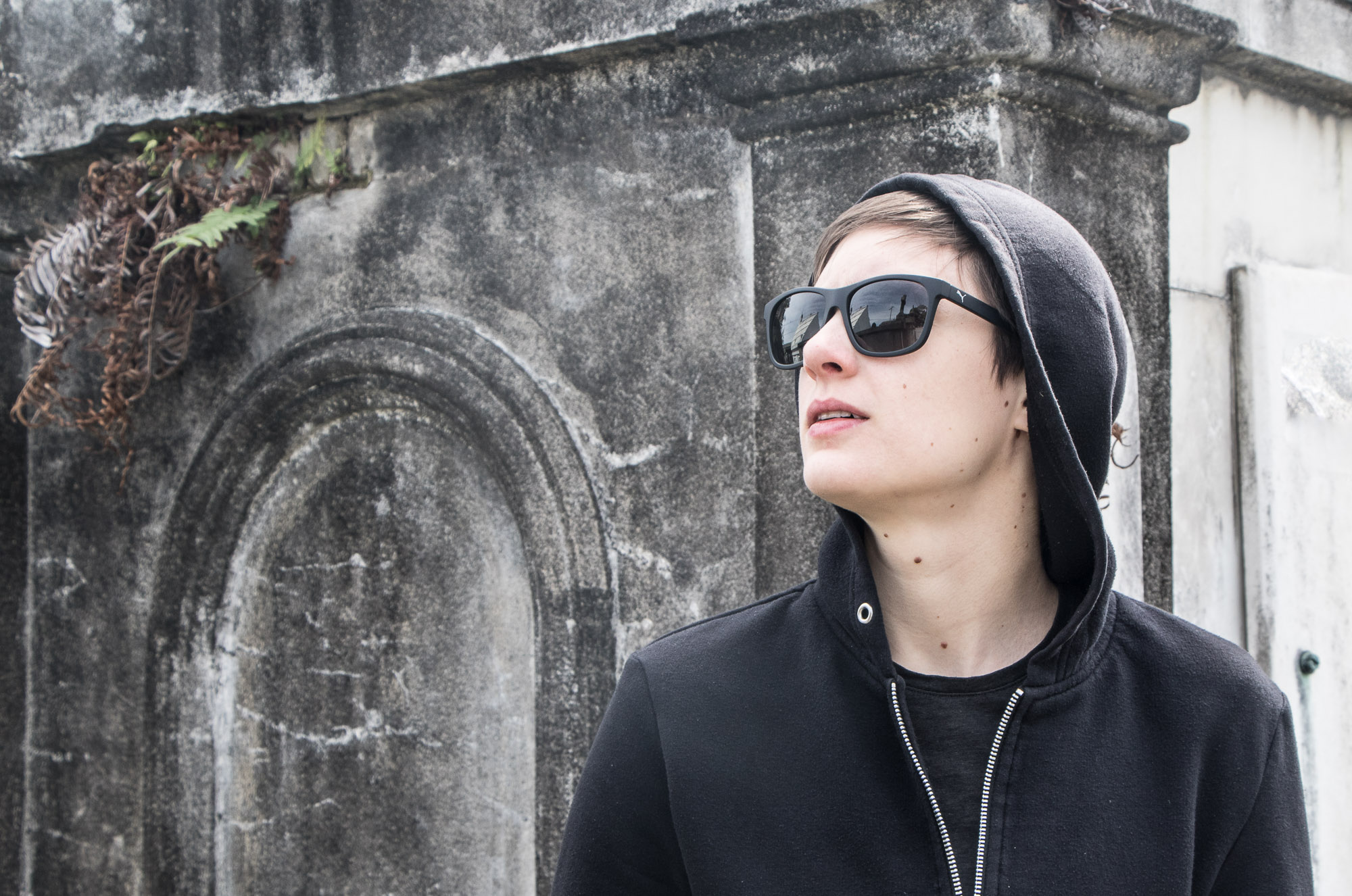 yes, i'll tell you about the music and art i'm creating. i'll tell you about things others create that inspire me. i'll keep you in the know about events and performances.
but i also want to build a real connection.
anyone who signs up to my email list gets an option to receive a one-of-a-kind card with a personal note from me. no hidden costs—just a gift from me to you as a way to make this more real.