Lurm is an invented being. A being that doesn't need to act the way a human in human society is required to act, and can therefore get lost in the exploration and expression of highly abstract thought.
That's one way of saying it's an artist persona that has its own pseudonym. (My real name is Adrien Converse.)
As Lurm, I've created a lot of surreal visual art.* I usually share it piece by piece in the form of a network of visual riddles, also known as the blog. This blog is designed to stimulate deep, meditative self-exploration.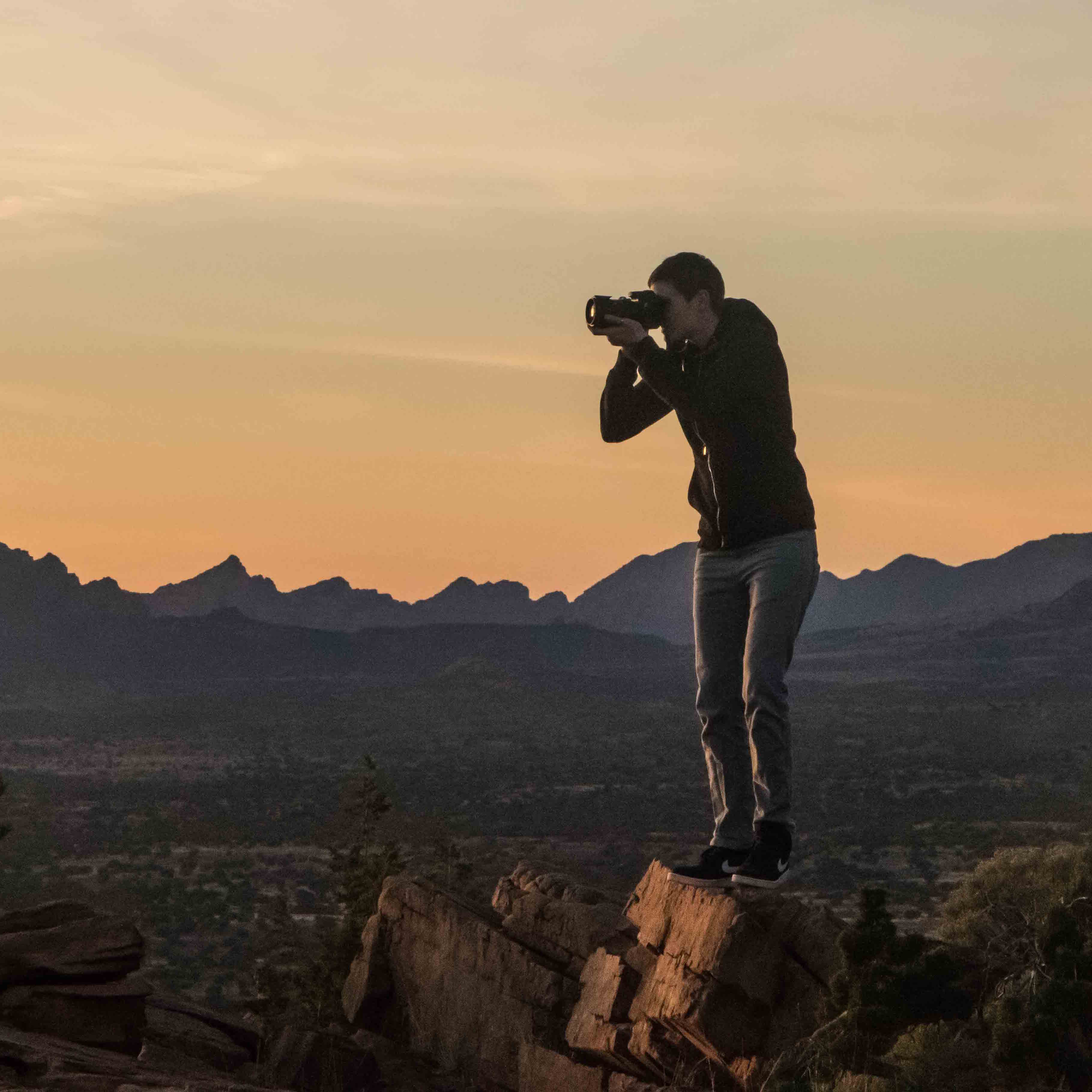 The albums I've composed and produced as Lurm are largely compositional alt-rock, which I've released independently under my own label. I write and perform mainly on synthesizers, piano, drums, and vocals.
Another thing that comes from being Lurm is that I improvise new music every week in my youtube livestream, where I live-compose 20–40 minutes of music, typically inspired by a poem from one of my listeners. Much like the blog, this live stream is designed to stimulate deep contemplation.
_____
*I don't sell my artwork at the moment—I only selectively give it away as I'm struck with thoughts about who a certain piece belongs to. I haven't figured out how to make capitalism part of all this (OK, you got me, it's not like I've been trying).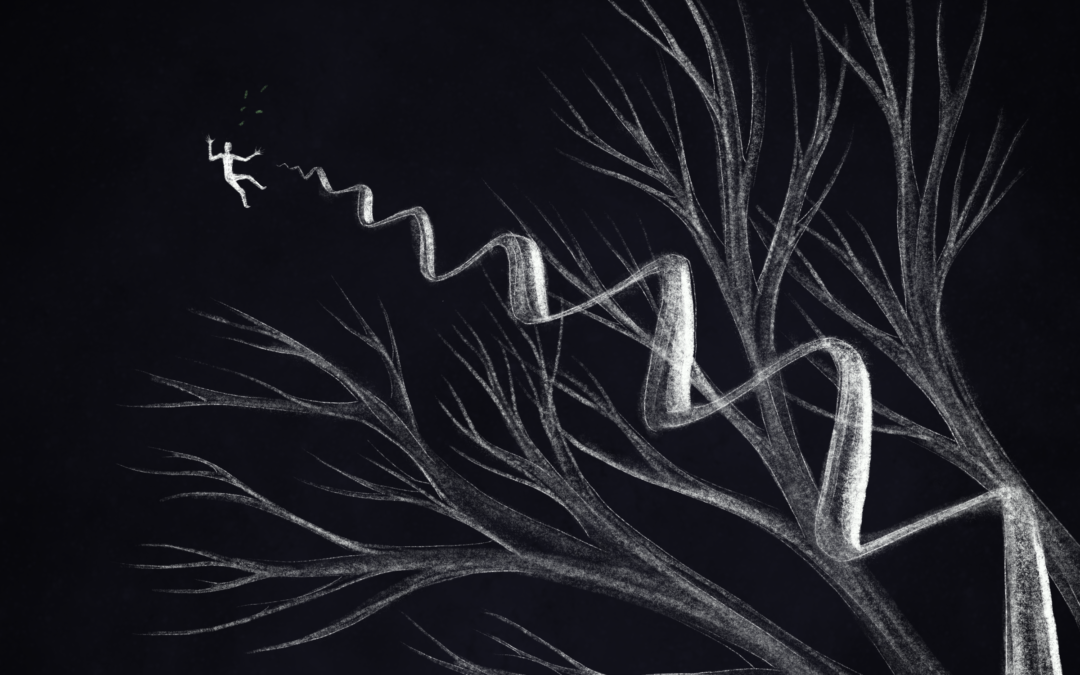 the weight of you
tests the loose end of the string