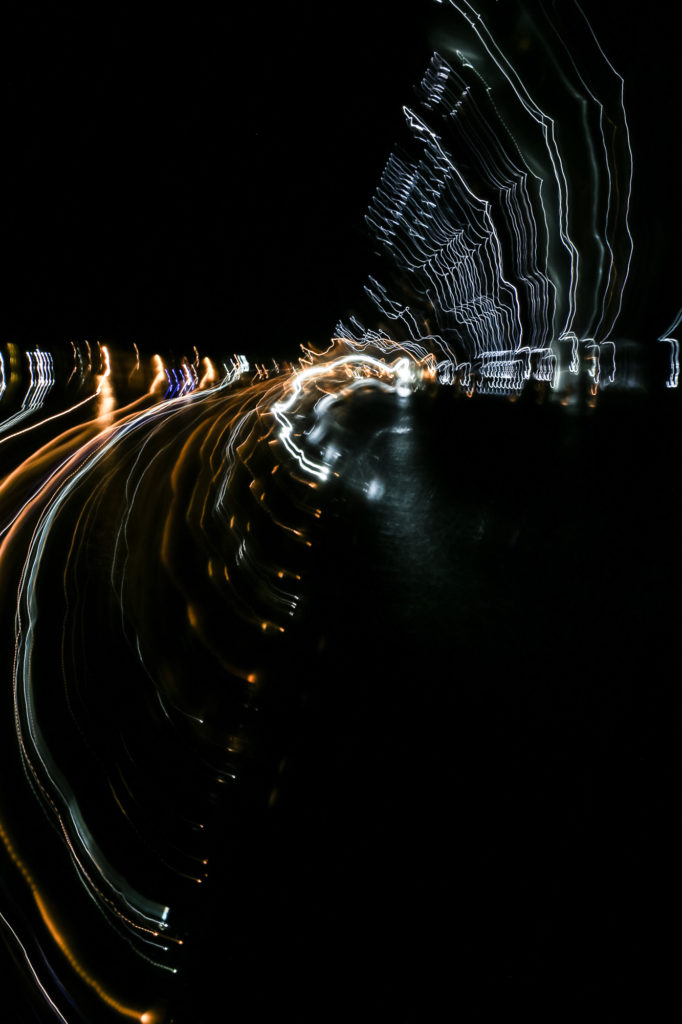 "grave danger" is not about the beginning or the end
so what can be dredged?
is the anchor stuck in moss?
growing for years
cracking like bones as i pull it loose
loose, but not free
strands of it still make trails in the deep
illuminating what i'm not supposed to see.
i saw it, just now
and it broke the whole thing.
oops.
should have closed my eyes, i guess