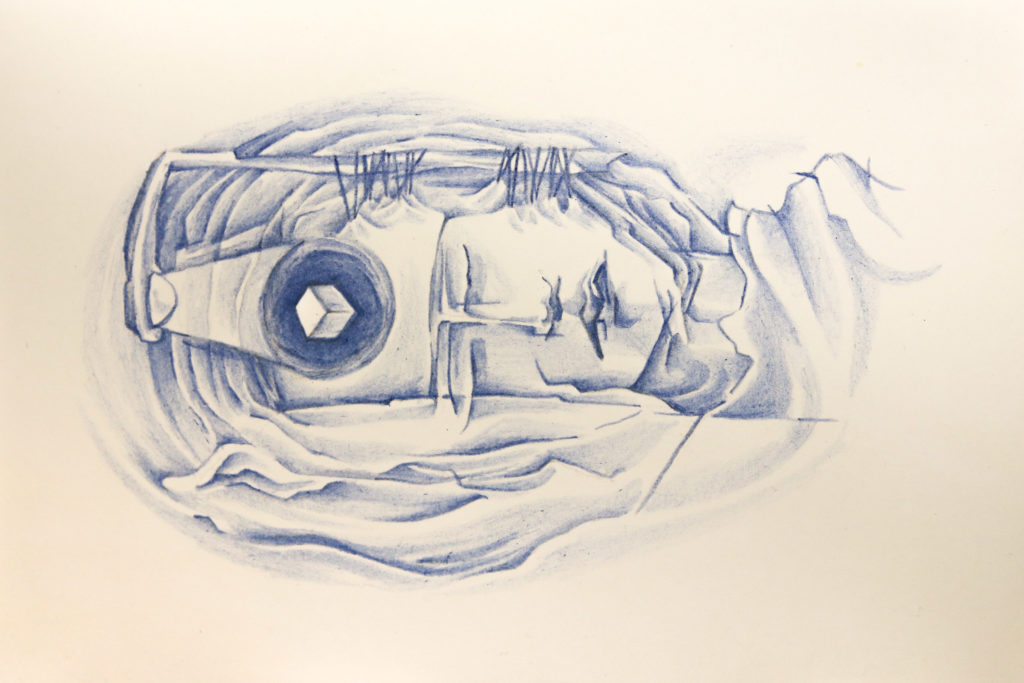 what functions have been sourced beyond you
buried under misplaced trust?
every rule laid out before you:
what you should and what you must
does the law illuminate you
(ash to ash and dust to dust)
or is it being used to blind you
so you can't see signs of rust?
everyone that came before you
built their cities on this crust
now their roads and towns define you—
they demand that you adjust.